Contact Master Home Remodelers
Thank you for visiting the online home of Master Home Remodelers in Atlanta, GA. From kitchens and bathrooms to basements and room additions, we have you covered. Our prices are competitive. Request a remodeling estimate today. Call us to schedule an appointment or to learn more about our services.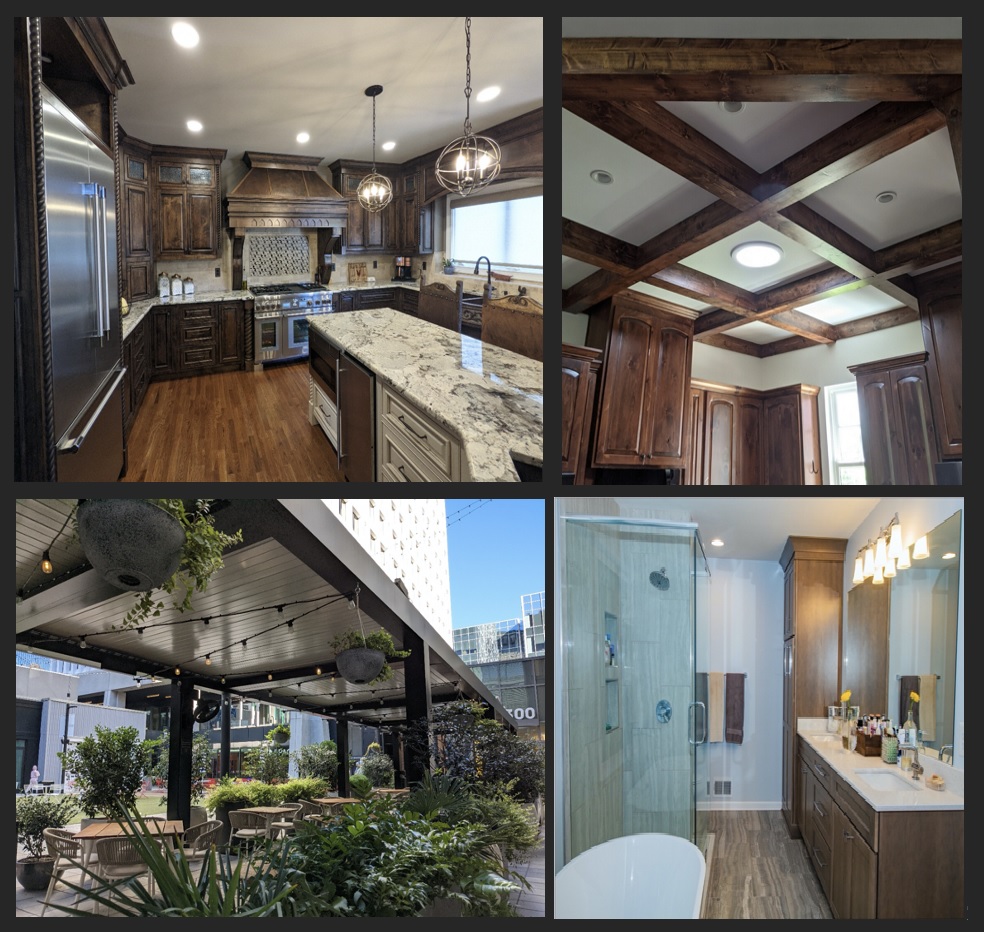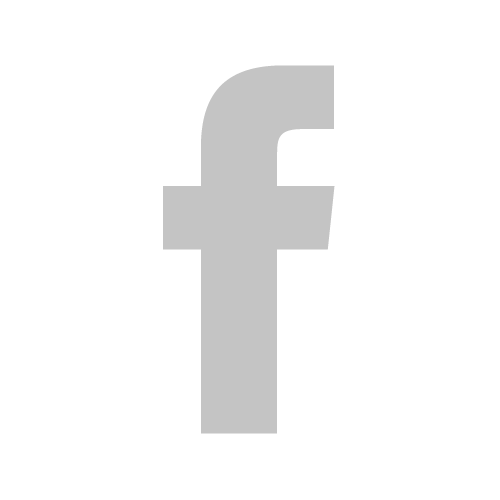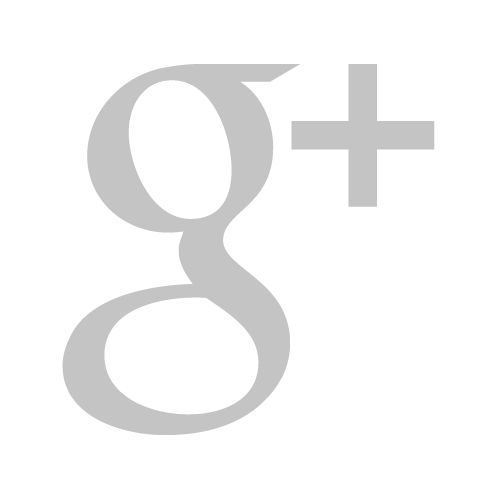 Highlight your most important services or special offers in this section. Use an image to visually reinforce them.



I would absolutely recommend layout-demo. I say this and I do not say it lightly, I think they are the best"
- John Smith, Client Company


Such a great service is rare to find! layout-demo has really exceeded my expectations. Thank you!"
- Anna Croft, Happy Customer