Trust Master Home Remodelers for all types of remodeling services in Atlanta, GA. From kitchen and bathroom remodeling to room additions and minor carpentry work, we are your preferred home remodeling company. We offer quality service to all our clients. View our remodeling gallery to see examples of projects including tile work, floor installation, countertops, cabinetry and much more.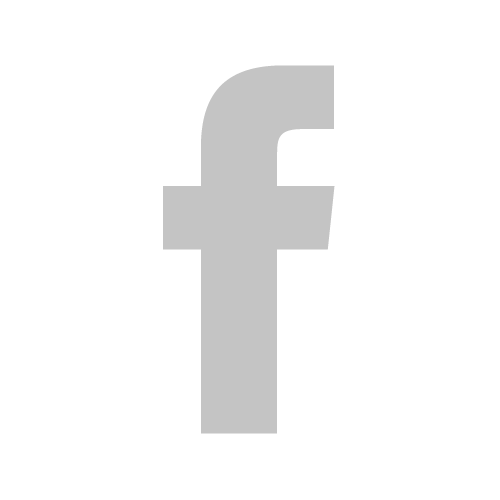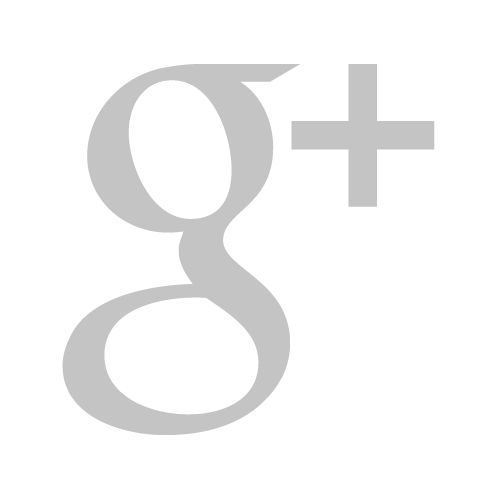 Highlight your most important services or special offers in this section. Use an image to visually reinforce them.



I would absolutely recommend layout-demo. I say this and I do not say it lightly, I think they are the best"
- John Smith, Client Company


Such a great service is rare to find! layout-demo has really exceeded my expectations. Thank you!"
- Anna Croft, Happy Customer